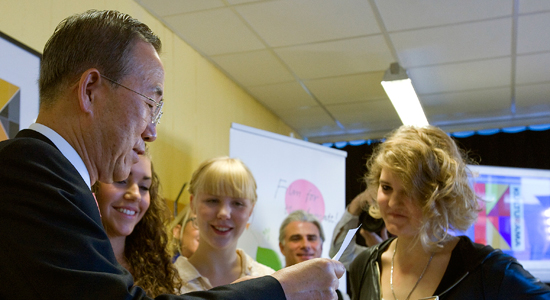 "As educators…you can help students grow into…a global civic identity and understand how their decisions have an impact ranging well beyond their immediate vicinity. The United Nations is uniquely placed to work with you in instilling a sense of global citizenship in today's youth."

~Secretary-General Ban Ki-moon, 30 January 2009
CTAUN provides educators worldwide with opportunities to learn about the work of the United Nations and to incorporate this global awareness into curricula and school activities at all levels.
We organize conferences to bring educators together with international experts at the United Nations and around the country.
We facilitate curriculum development on international issues.
Through Excellence in Education Awards, we recognize teachers' hard work, dedication, creativity and resourcefulness.
We believe with Nelson Mandela that "Education is the most powerful weapon which you can use to change the world."
CTAUN Conference at UN Headquarters in New York
Friday, January 27, 2017
"REFUGEES:  THE 21st CENTURY CHALLENGE"
We will take a look at the refugee crisis and at different efforts on the global and local level to bring about solutions.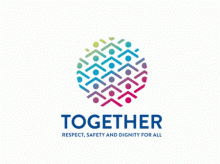 Read the CONFERENCE STATEMENT for details.   REGISTER HERE to attend the conference.  REGISTRATION CLOSES JANUARY 17th.
The conference program includes presentation of winning entries for the following:
CTAUN POSTER CONTEST for College Students: Winning posters will be displayed during the conference and students will be present to talk about their posters during the lunch break
CTAUN EXCELLENCE IN EDUCATION AWARD
Check out our  TEACHER RESOURCES  on the Sustainable Development Goals,  Peace Education, and other Topics:
The Sustainable Development Goals (SDGs) are for everyone and everyone needs to know about them and help in their implementation.    You can add YOUR voice at www.worldwewant2030.org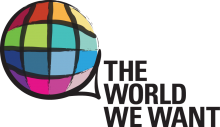 Attention High School Students: Do you have ideas on Building Peace through Diplomacy?  Check out this ESSAY CONTEST  listed in the "Global Campaign for Peace Education."  Deadline is March 15, 2017
New UN Secretary General:  António Guterres,  the ninth UN Secretary-General,  assumed his duties on January 1, 2017.   After taking the oath of office on December 12th, he outlined his agenda.


Visit us on Facebook
Education is a human right with immense power to transform.  On its foundation rest the cornerstones of freedom, democracy and sustainable human development.   –  Kofi Annan
---